Semi Frameless Glass Pool Fencing – Nerang – Gold Coast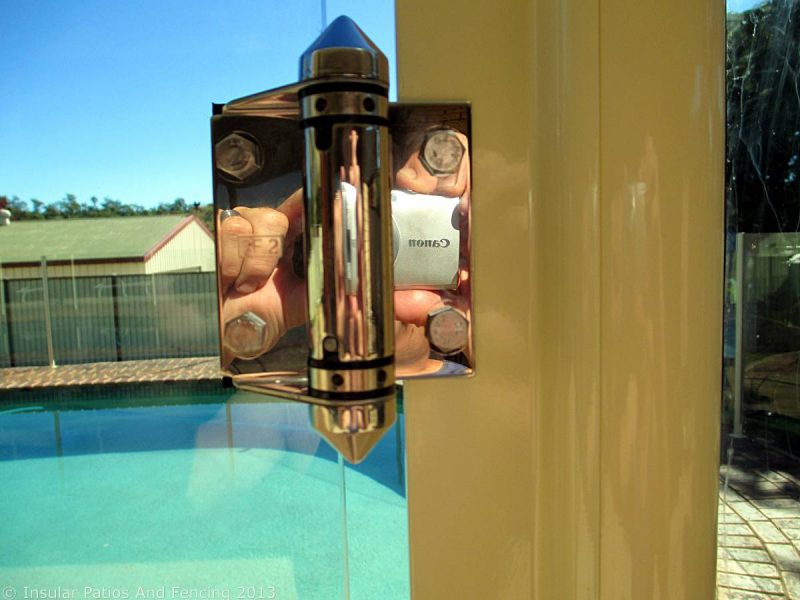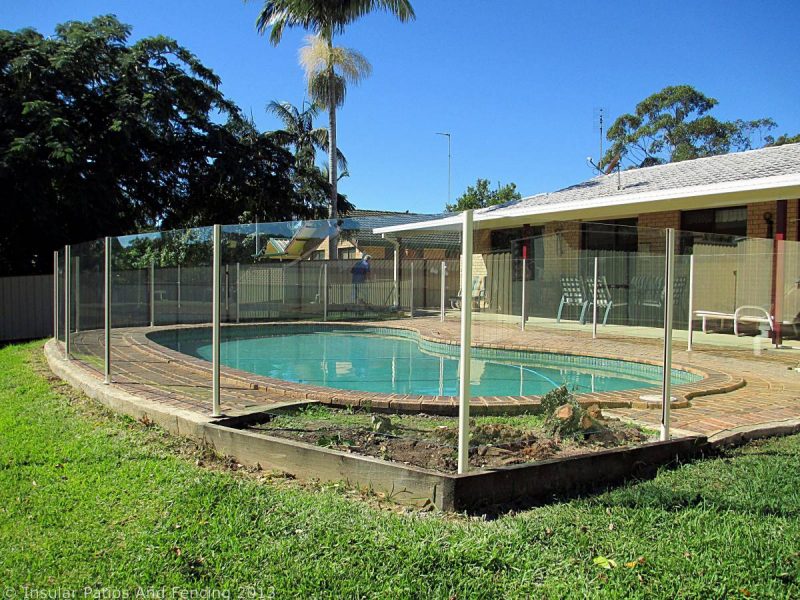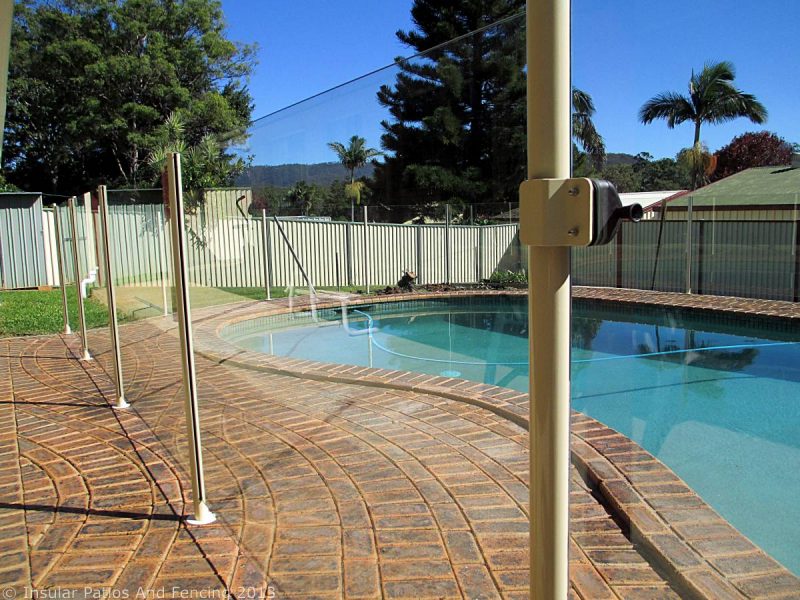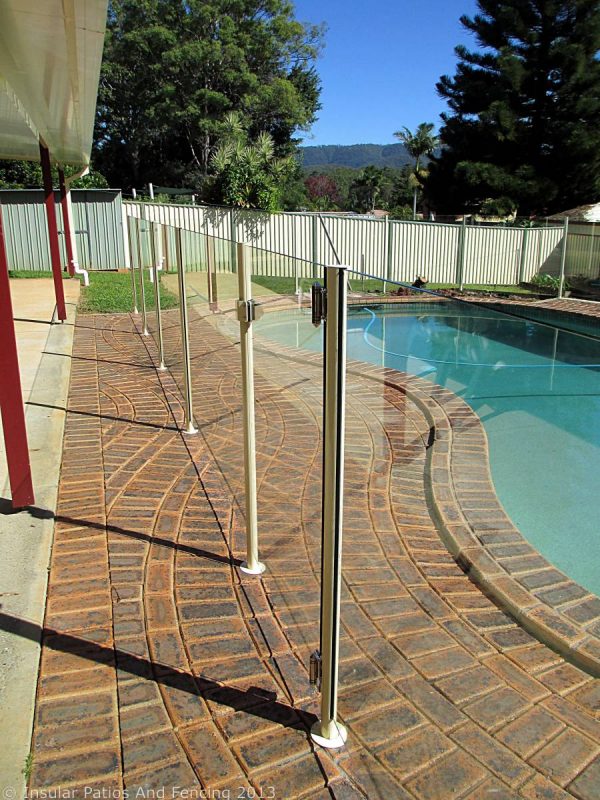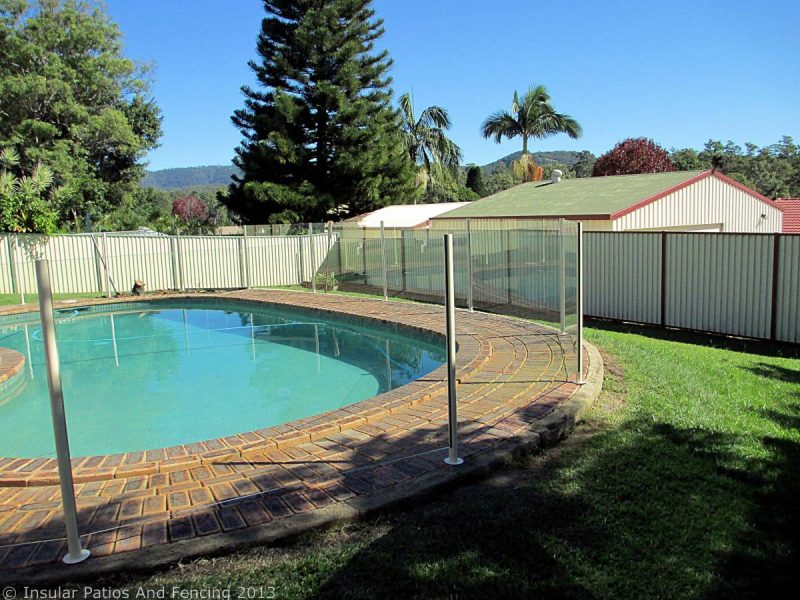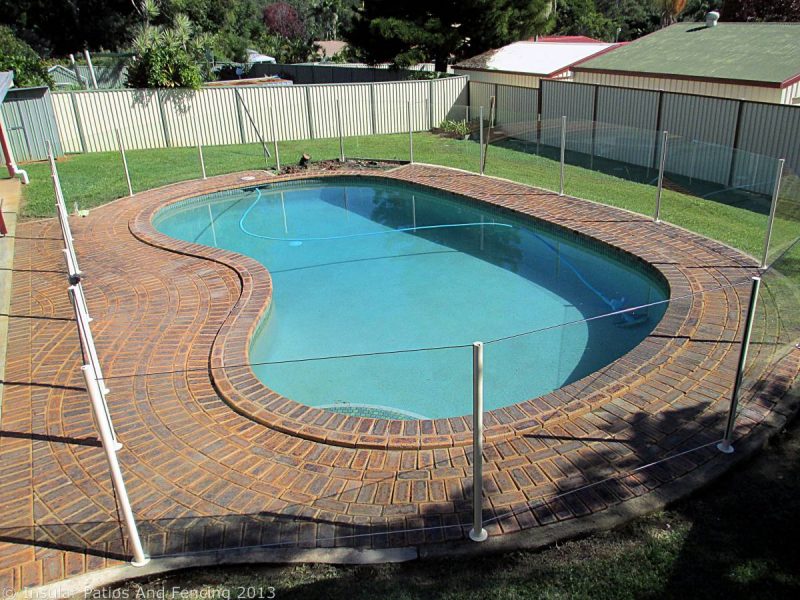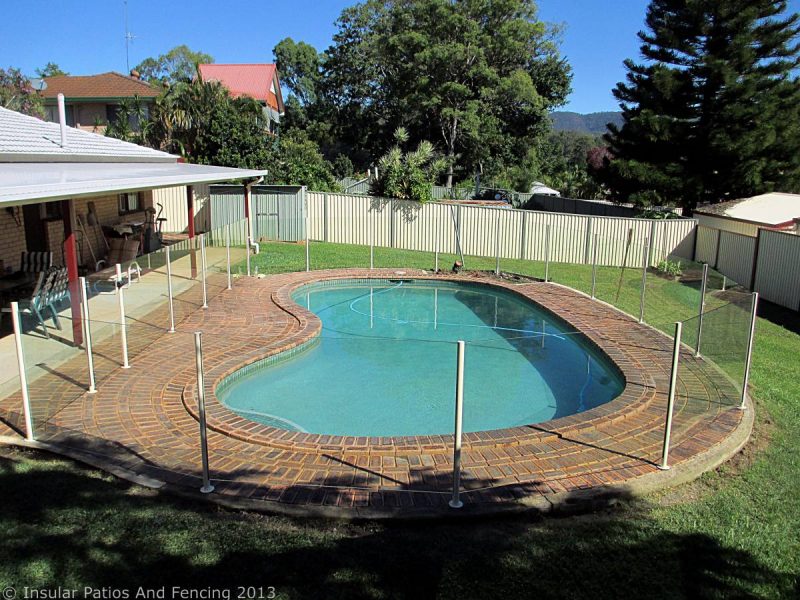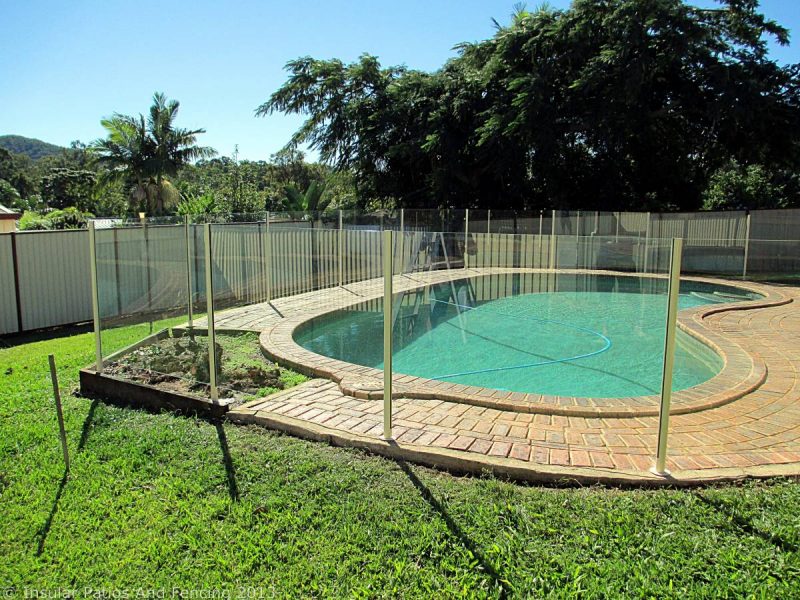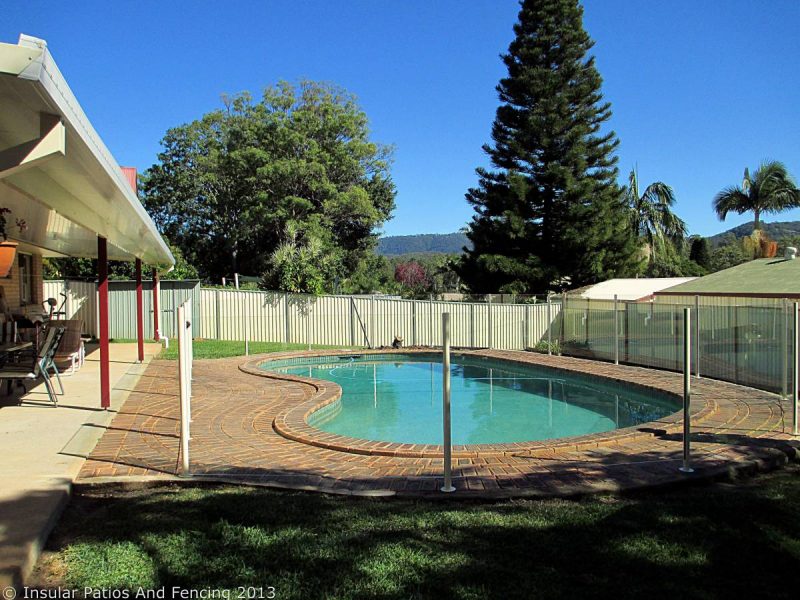 Our client request was to find a glass pool fencing solution to the pool area in their backyard, without adding a confined feeling to the area.
After an on site consultation with our client, we came to an agreement to use semi frameless glass fencing,  with round glazing posts,  powder coated primrose to match into the outdoor area and surrounds.
10 mm clear toughened glass and an 8 mm gate all to Australian Standards 1926.1 2007 was used for this job.
Project Specs
Round Primrose Posts
10 mm clear toughened glass
Polished 316 hinges
Primrose side pull latch
primrose cover plates