Frameless Glass Pool Fencing – Bonogin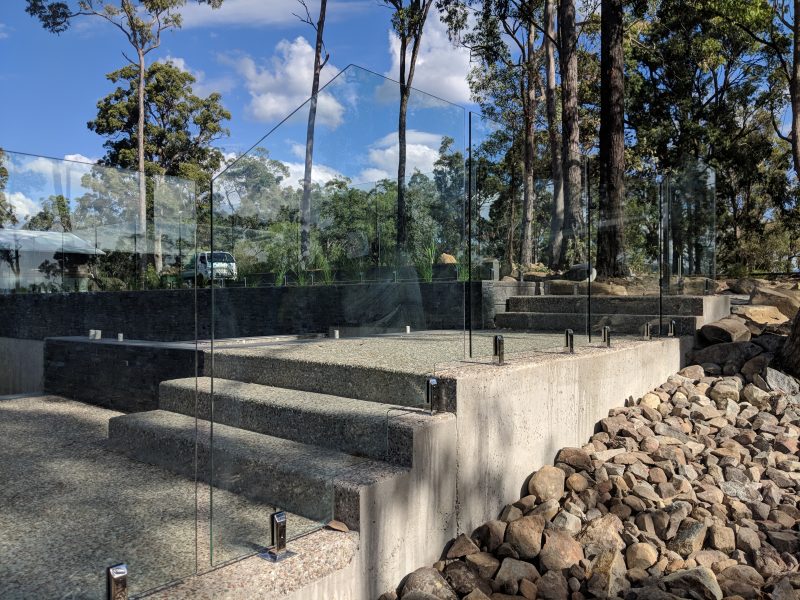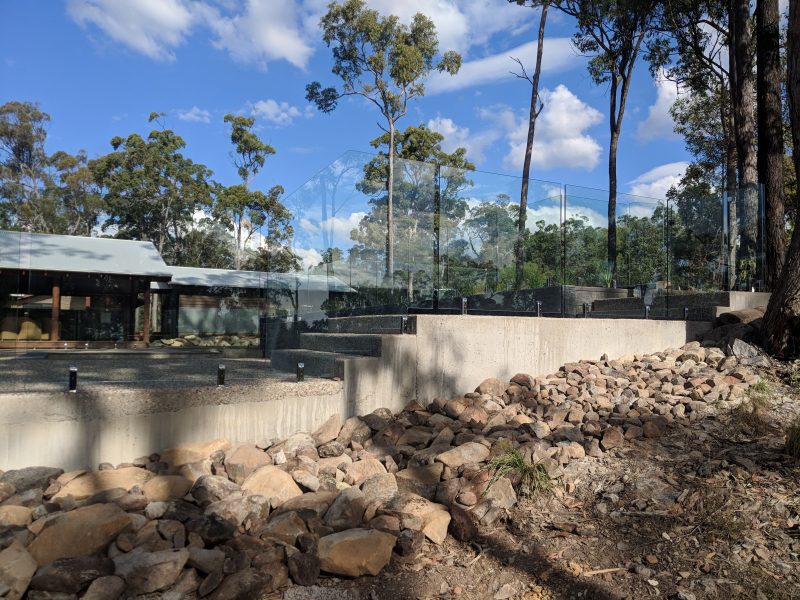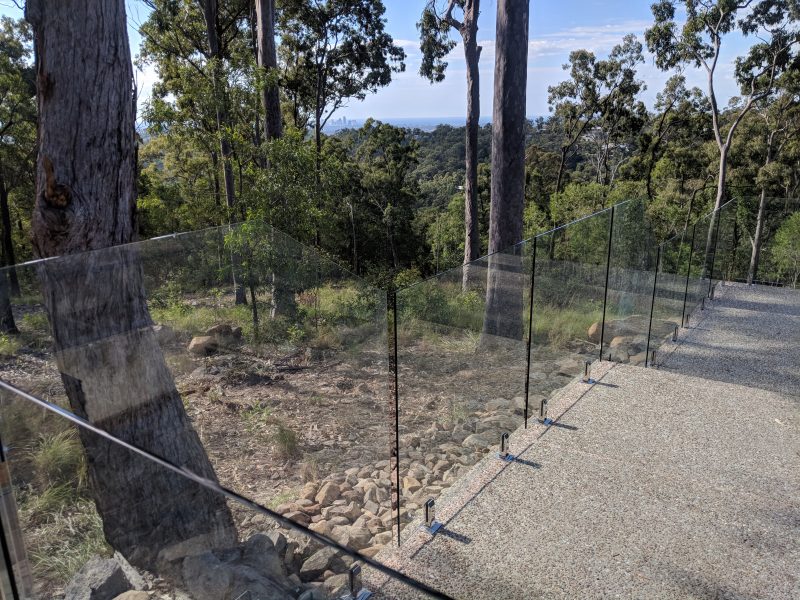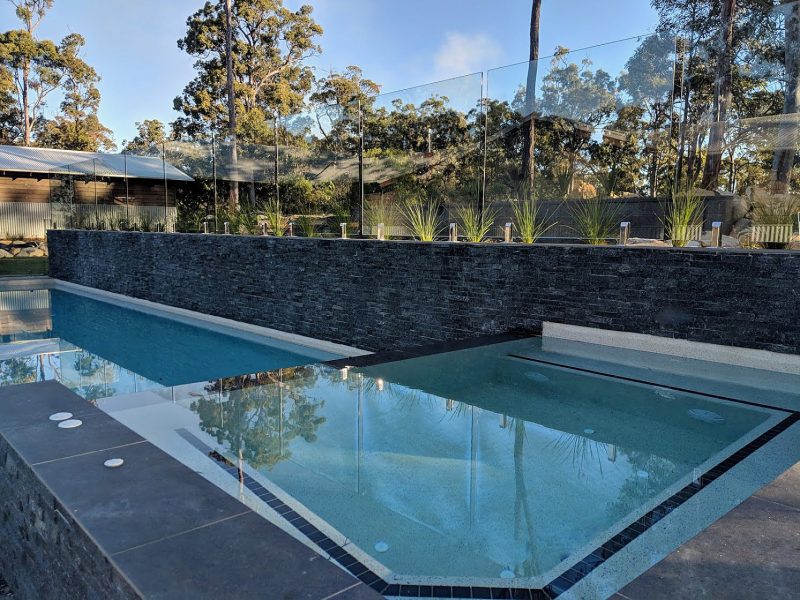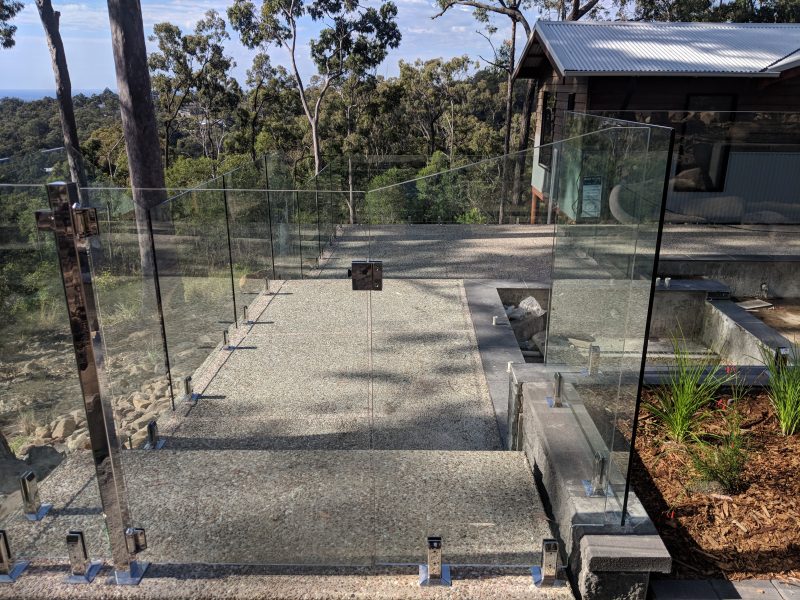 Getting Pool Fencing Right
As demonstrated with this beautiful Gold Coast Pool Fencing project in Bonogin, there are many considerations that have to be taken into account to design a pool fence that ticks all the boxes. Frameless Glass Pool Fencing can actually be quite difficult to design and get right. For example, there are often varying levels in the ground (e.g. stairs, sloping blocks, retaining walls, step downs, cut backs) and there can be a mixture of different subgrades in the one area (e.g. concrete, tiles, garden beds, block walls, natural earth etc). There are also complex and detailed pool fencing regulations that need to be considered to ensure your pool fence is compliant and passes the certifier's pool fence inspection criteria. Finally, you need to ensure the pool fence looks great and functions well, allowing ease of access as well as safety and security. This all means that there isn't a "one-size-fits-all" solution for pool fencing.
Custom Frameless Glass Pool Fencing Solutions
To suit the complex nature of this beautiful landscape, we designed a 100% compliant custom pool fence at this property that includes:
Custom cut glass panels installed on the concrete stairs
Made to measure raked glass allowing a continuous flow between each level
Matching stainless steel spigots used throughout to ensure continuity through all areas of the design
Evenly spaced and sized glass panels for balance and visual appeal
Custom glass gates
It Pays to Use the Gold Coast Pool Fencing Experts
As your local Gold Coast Pool Fencing experts, Insular Frameless Glass specialise in providing custom pool fence solutions to suit the unique needs of your property. We take time to understand your needs and to design a pool fence that meets those needs perfectly. When you want the job done right, it pays to go with the experts who understand all the considerations and who are backed by years of experience in the Gold Coast Pool Fencing industry.  If you have a pool fencing project on the Gold Coast or Tweed Coast, contact Insular today to discuss your needs.
Project Specs
Frameless Glass Pool Fencing
Square Stainless Steel Glass Spigots
Custom Stair Glass Panels
100% Pool Safe & Compliant