Frameless Glass Pool Fencing – Casuarina – Northern NSW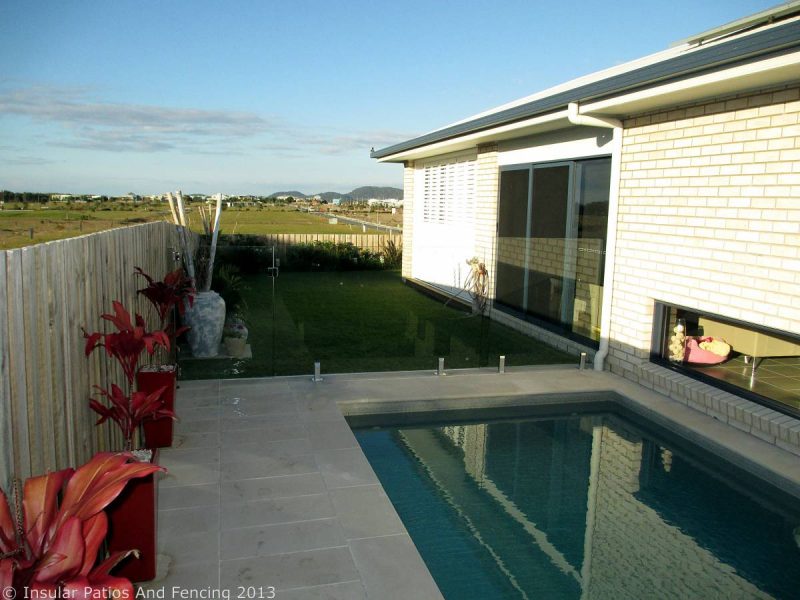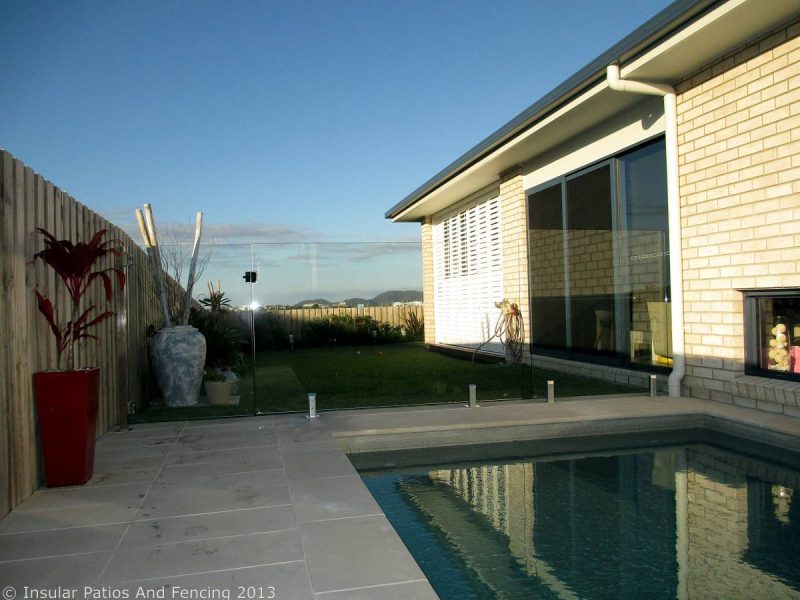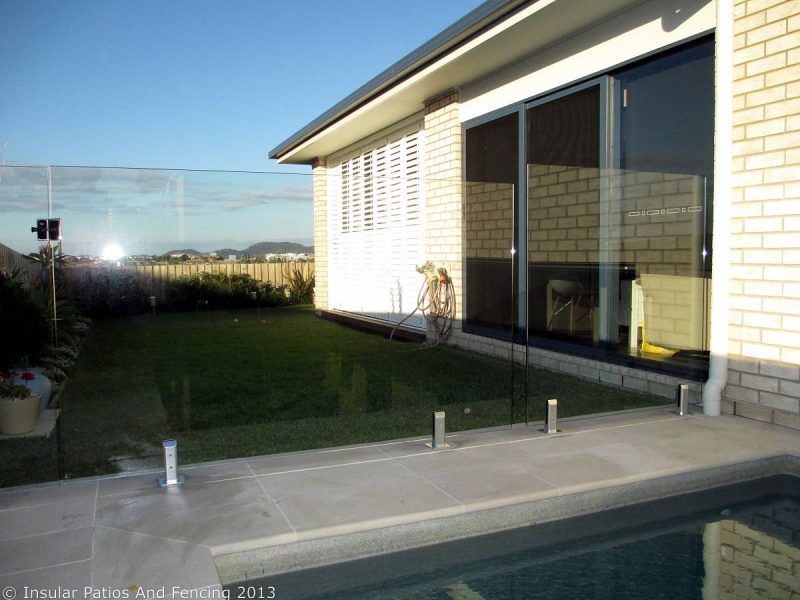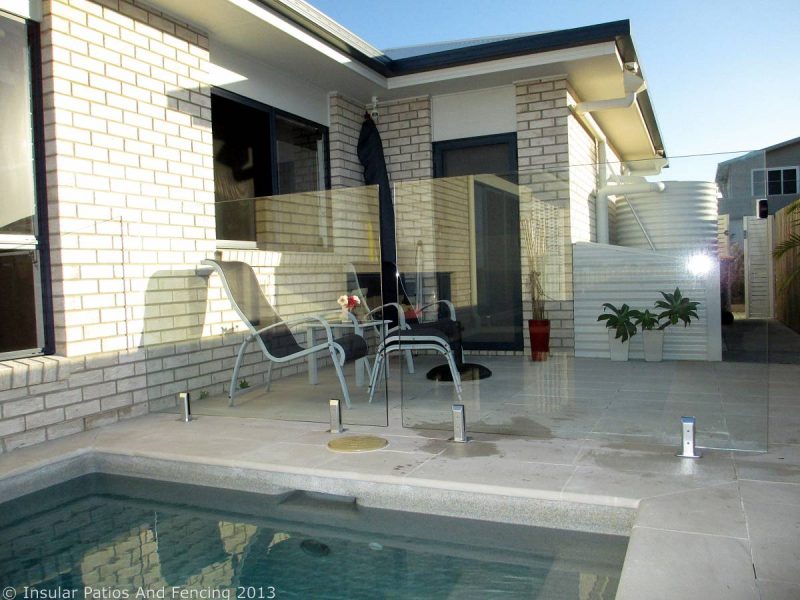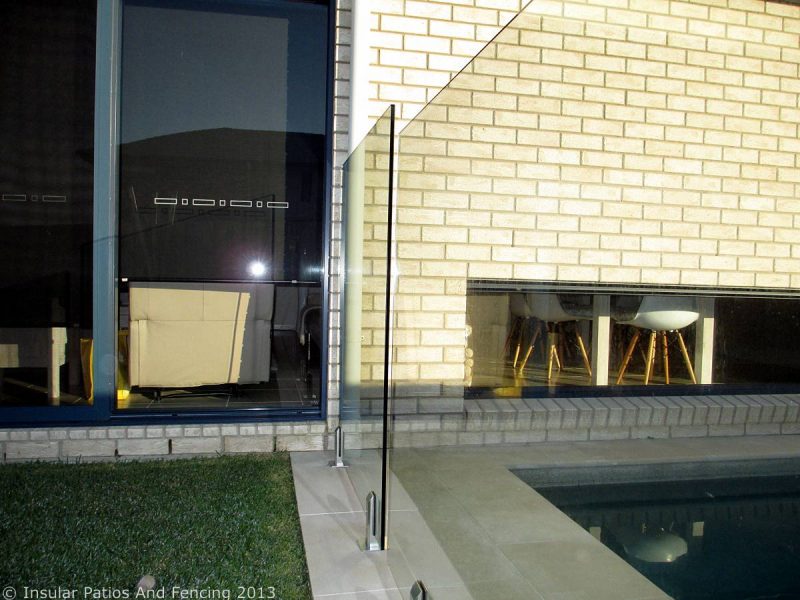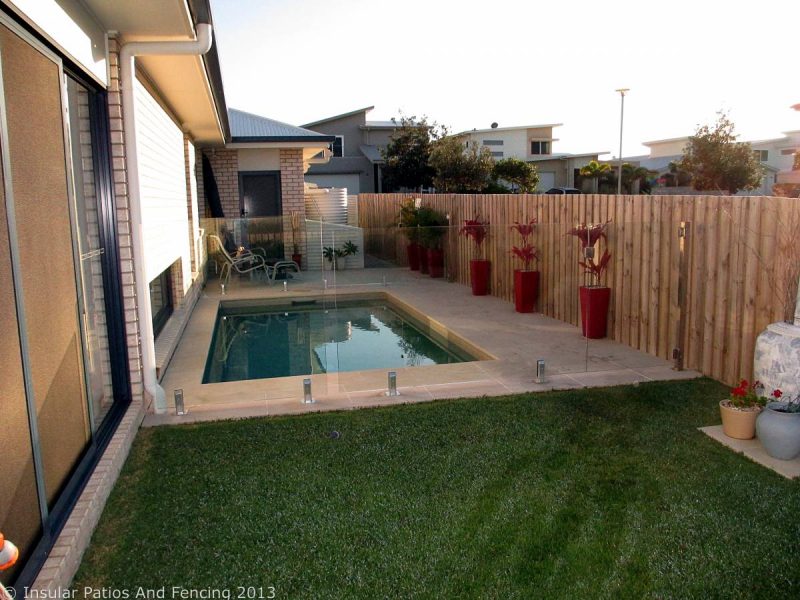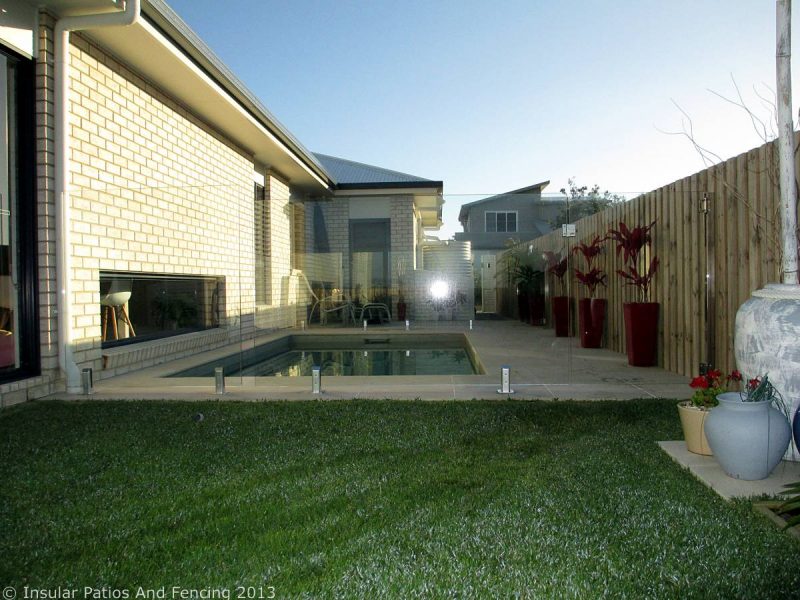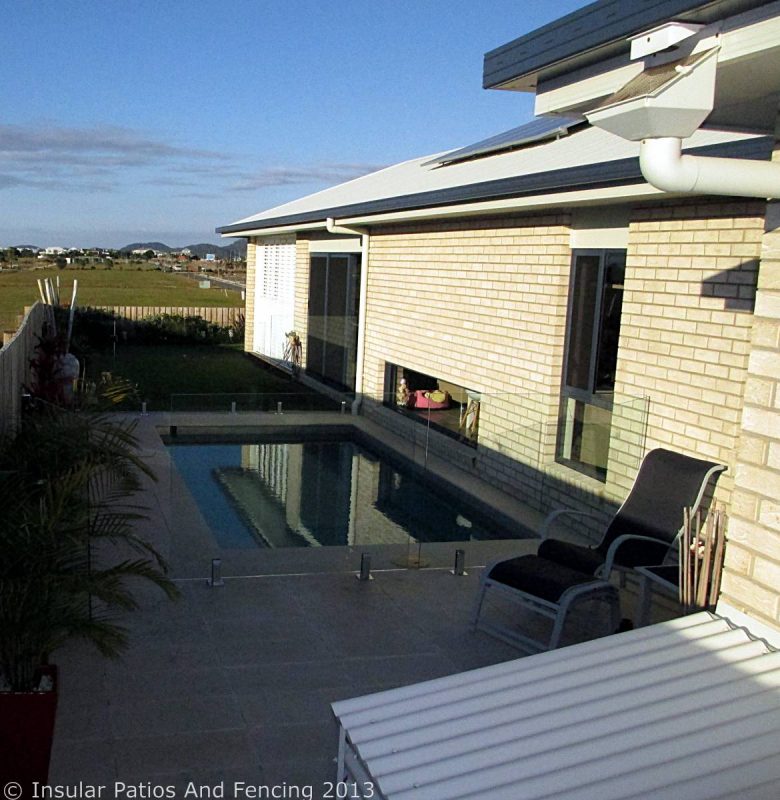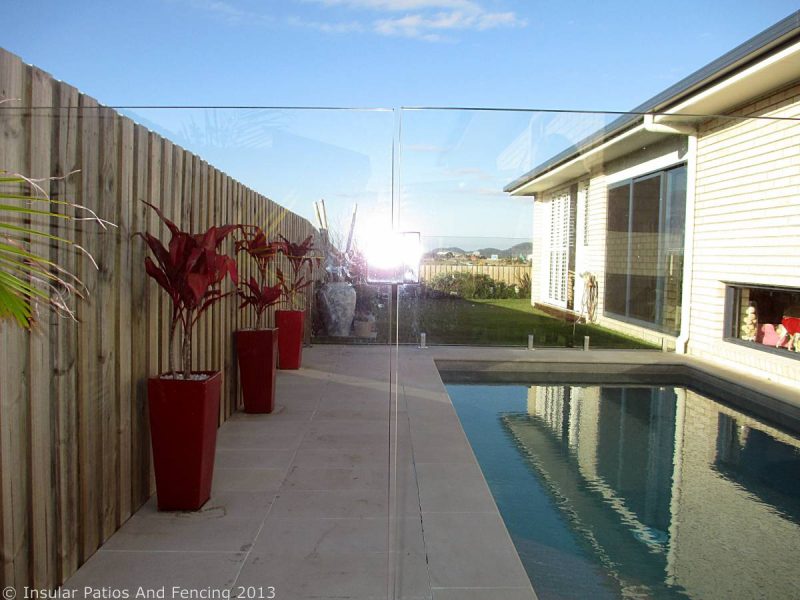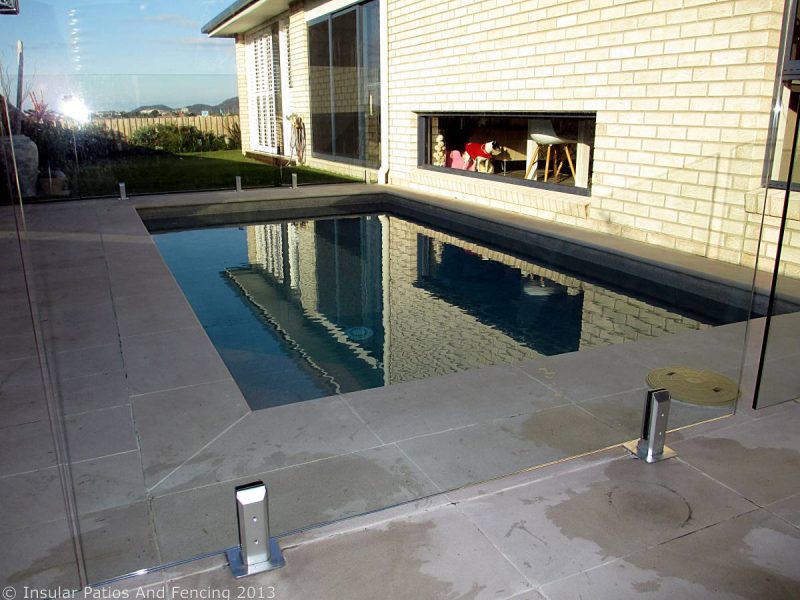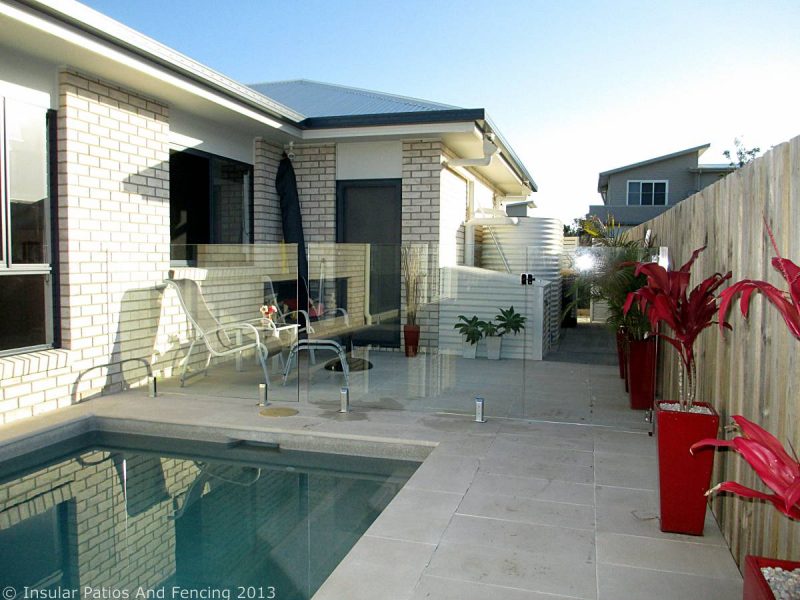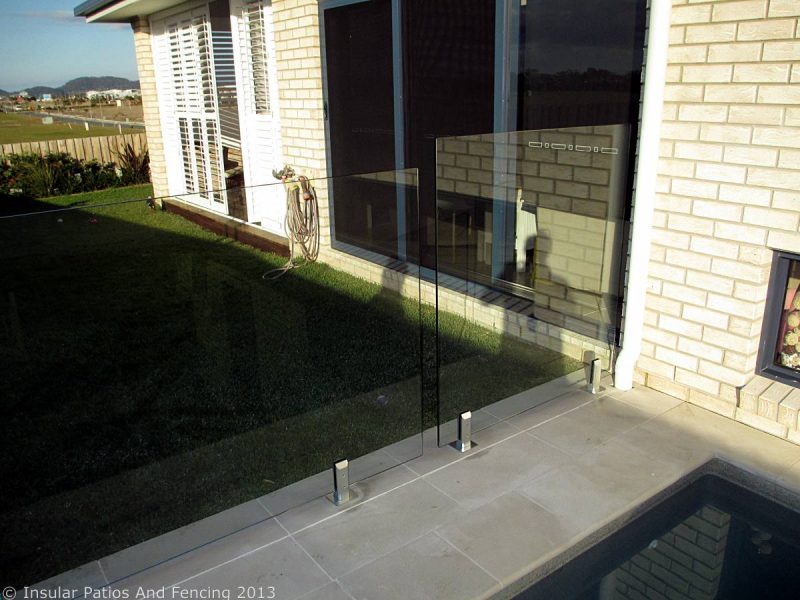 Top of the range 12 mm Clear Toughened Frameless Glass Pool Fencing with  anodised aluminum spigots, meeting current Australian Standards 1926.1 2007.
We were engaged to find a frameless glass fencing solution while meeting all current pool fencing Laws.
We decided to use the Ultra  Range – Core Drilled spigot for this job and worked in with Liquid pools during construction of the pool to pour a concrete footing 200 mm wide x 300 mm deep before the pavers were laid to ensure a stable grounding for the fence. (Always make sure your frameless glass fencing if core drilled has a concrete footing installed). We used polished 316  stainless steel posts and side pulls and hinges for both gates. Being the highest grade materials all the products used a suitable for coastal areas. As there was a step up point within the 900 mm non-climbable zone of the pool fence we installed a higher panel on one section of the glass fencing.
The 12 mm clear toughened glass meets the current Australian Standards 1926.1 2007 and comes with a 2 mm Radius Edge Corner and polished and beveled edges. The gate comes standard 834 mm wide using 8 mm clear toughened glass. A form 15 was issued on completion of the fence.
Project Specs
Ultra Range - Anodised Spigot with matching cover plates
12mm clear toughened glass
Polished 316 side pull with a D&D latch
polished 316 stainless steel hinges
316 polished stainless steel gate posts