Flat Top Pool Fencing – Gavan – Gold Coast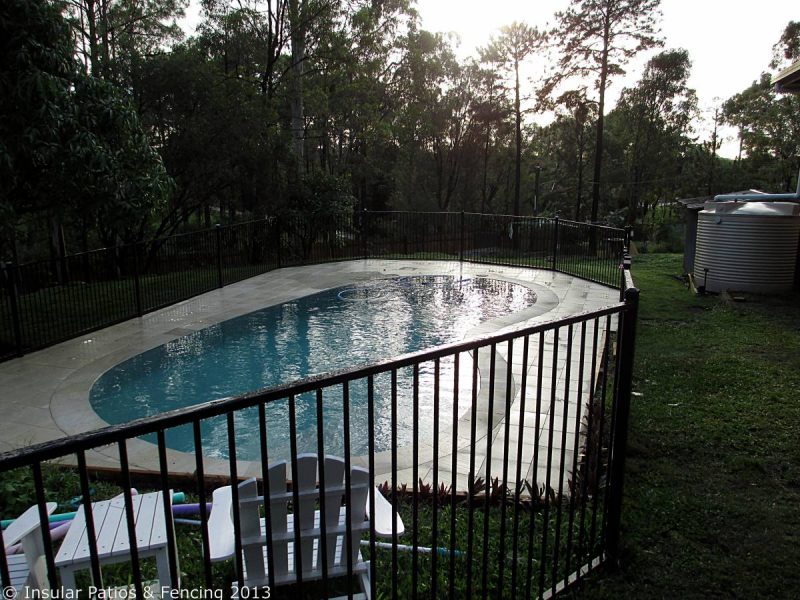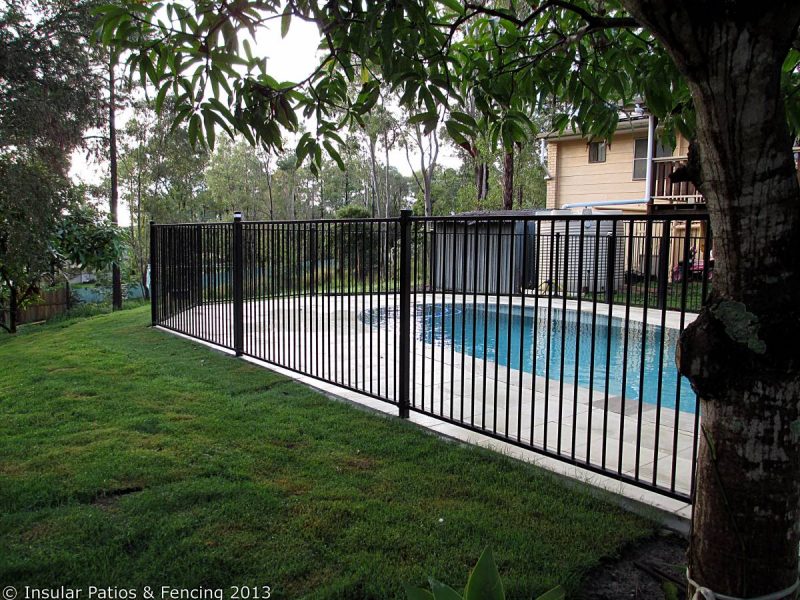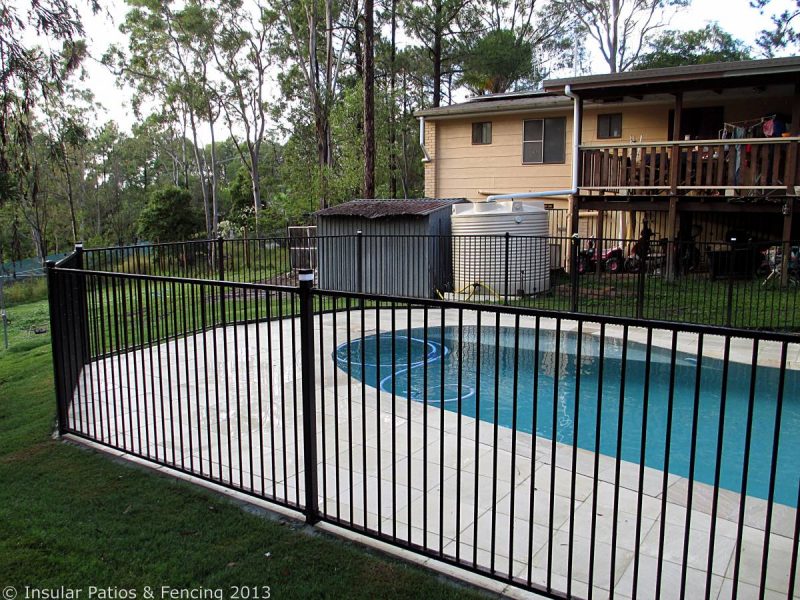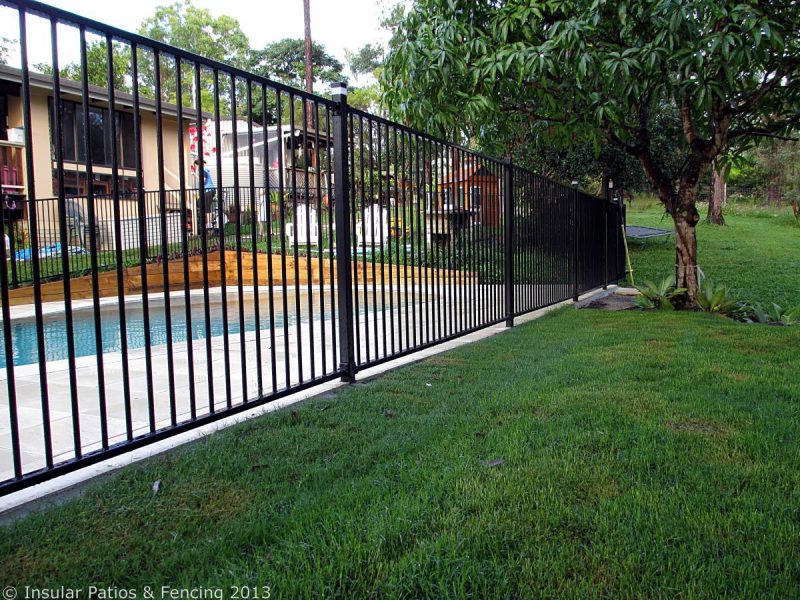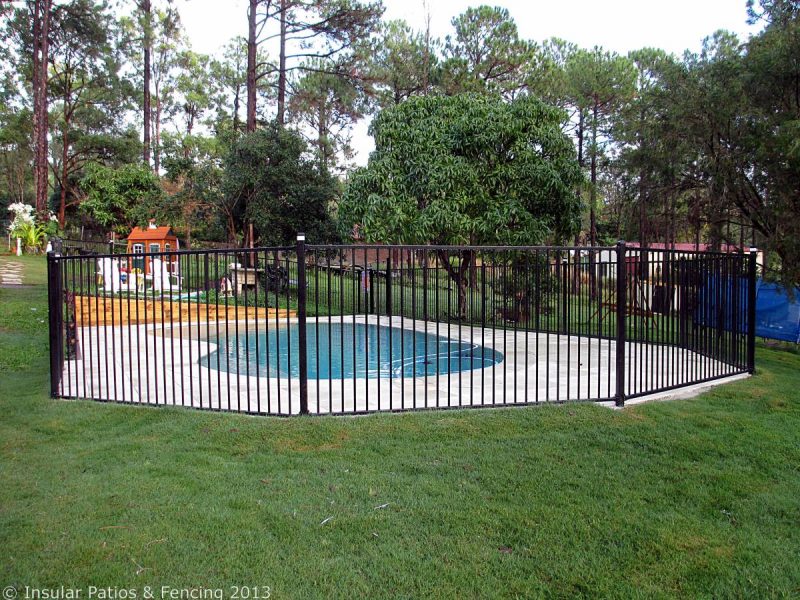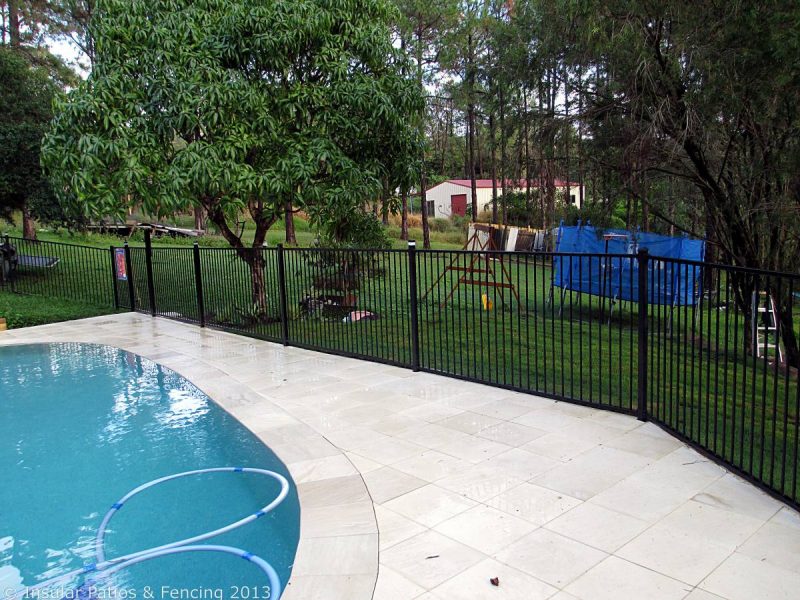 Our clients wanted a simply designed fence that blended in with the surrounding environment while not breaking the budget. We choose to use satin black flat top aluminium pool fencing 1200 high which meets all current pool fencing regulations and standards.
With 2 self-closing gates also installed for access with keyed a-like top pull magna latch set 1500mm high from the bottom of the gate, (This is a pool fencing standard). We created an area that is safe and inviting all year round.
Poolside landscaping including paving, retaining walls and turf was professionally supplied and installed by Kenchi Lifestyle Gardens
Project Specs
1200 mm High Black Top Fencing
38 x 25 mm top and bottom rail
16 mm round uprights
2 gates with top pull magna latches
self closing hinges
50 mm square posts